Products
EDCO introduces the Hand-Held Saw Kaddy
March 2, 2016 - This new accessory for the EDCO 16" Hand-Held saw gives this already versatile tool Walk Behind Saw capability.
March 2, 2016
---
By EDCO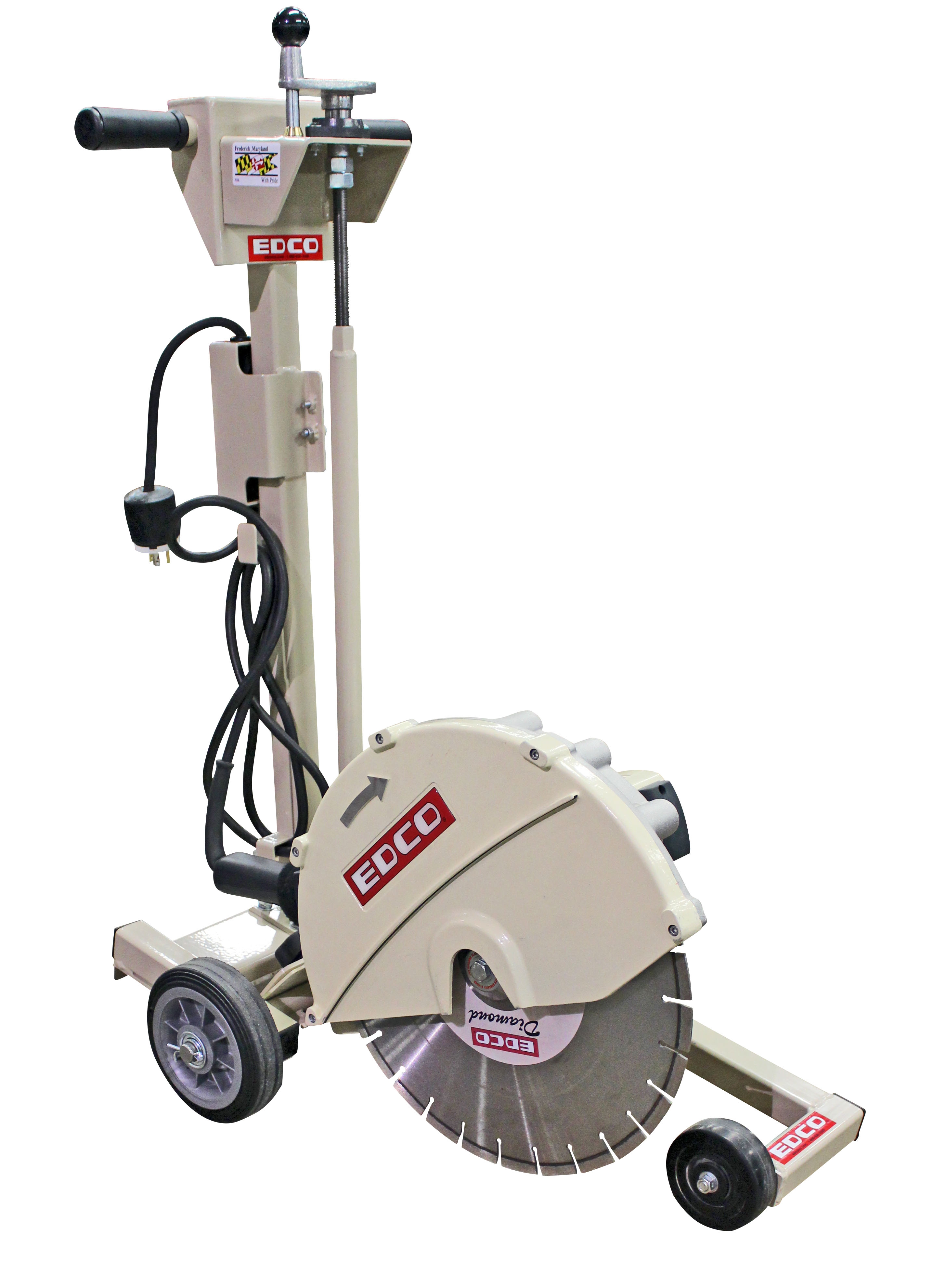 On its own, the EDCO Hand-Held saw is ideal for production cutting of concrete, masonry, asphalt, stone, and metal. The saw has flush cutting capabilities and creates window & door openings.
Connecting it to the new Kaddy turns the hand-held into a Walk-Behind Saw, capable of short-run sawing applications like cutting contraction joints. Operators can now comfortably stand up while cutting horizontal lines using the Hand-Held Saw.
Rental storeowners can take advantage of purchasing one saw for two different kinds of common rental opportunities.
For more information click here: http://www.edcoinc.com/products/accessories/saw-kaddy/
For a video click here: https://www.youtube.com/watch?v=1jK97IN2mwg