MWE Acquires Westinghouse Portable Generators
By Midwest Equipment
News
Mergers, acquisitions, entries and exits
September 30, 2016 - Midwest Equipment has announced that it has acquired Westpro Power Systems, a manufacturer of Westinghouse portable power products.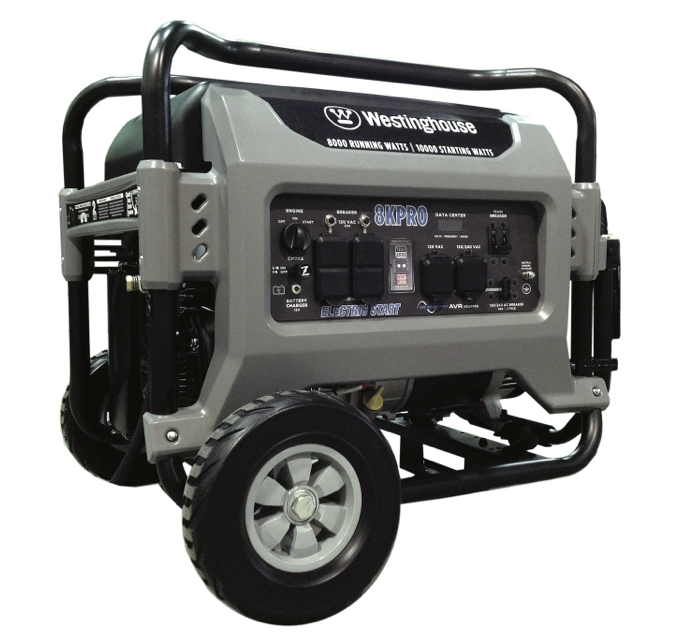 Through the acquisition, MWE adds portable generators and digital inverter generators to its product offerings that include compact equipment tracks and tires, undercarriage components and portable climate control systems. The Westinghouse Portable Generators will be sold through various distribution channels and through MWE as an offering to rental and equipment dealerships.
"We're committed to expanding our product offerings in the primary industries we serve," says James Cline, president at MWE. "Having offered Westinghouse products to customers of our ClimateRight portable climate systems for several years now, we saw an opportunity to bring those quality products under our roof. We also plan to offer the product line to our rental and equipment dealers. Also, Westpro Power Systems has a very talented team, and we are happy to have them continue to support the product line and join us."
The Westinghouse Portable Power line includes a range of portable gas generators designed for customers and professional contractors, as well as a line of digital inverter generators for commercial, outdoor, at home and anywhere that quick, lightweight temporary electricity is needed. The line is a compliment for MWE's ClimateRight of portable HVAC systems for use on pet houses, RVs, tents, cabins, HD trucks, and small apartments or houses. The company also plans to begin to offer the products to its track and tire customers that include compact equipment owners, equipment dealers and rental stores.
For more information:
http://www.westinghouseportablepower.com/
---
Print this page